domingo, 27 de abril de 2014
domingo, 20 de abril de 2014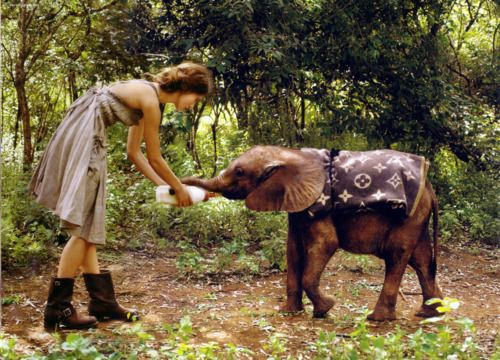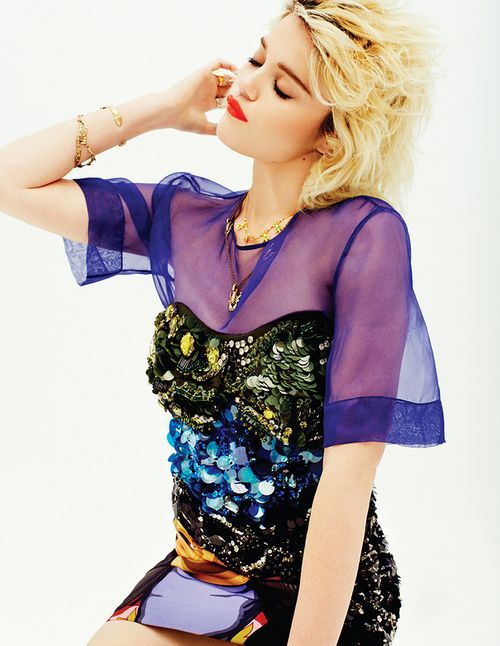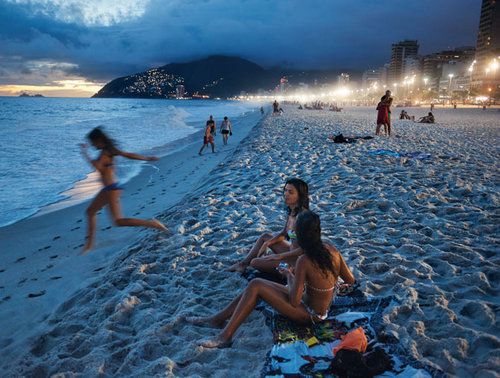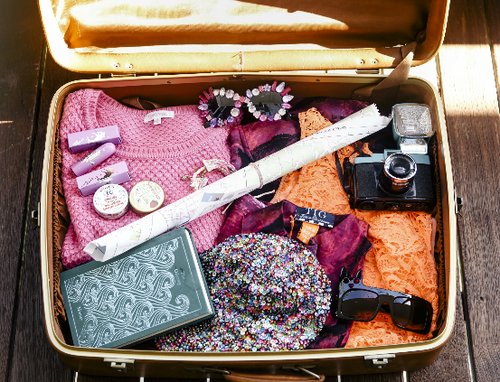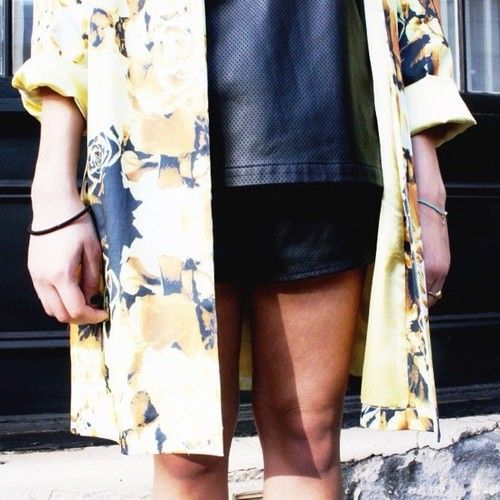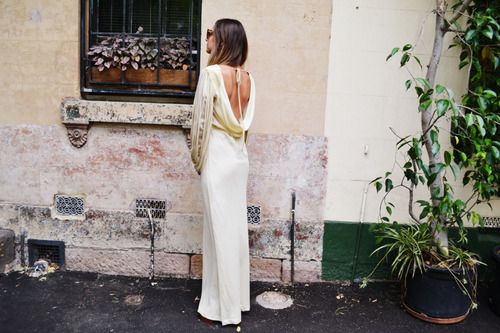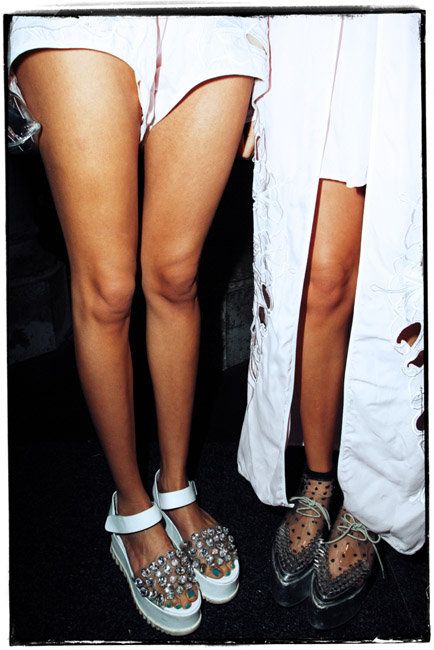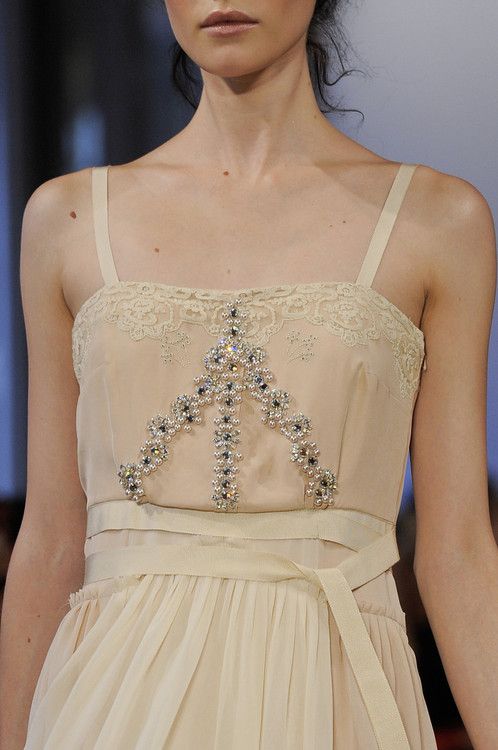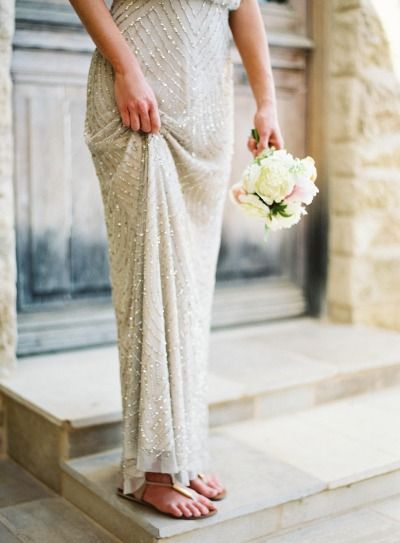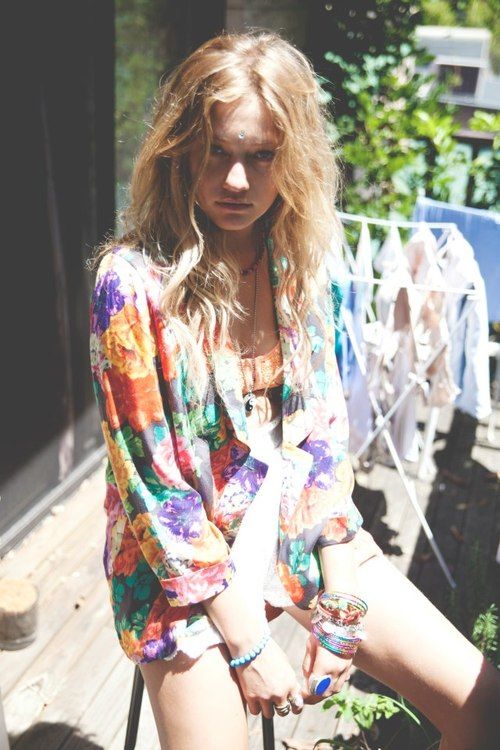 Really quickly I need to talk to you about this UK store I was contacted recently. http://www.dressdressy.com. Prom season is around the corner and I think is the best time to start talking about prom dresses. I be alive the quality, designs, etc are great on this store here you can se my pics:



m sure that if I had prom this year I would buy my dress in here. Take a look and let me know how you feel. I f you buy one let me know as well! I hope you have a wonderful prom/wedding/party season.


2014 wedding dresses uk

sábado, 5 de abril de 2014

1-Do the stencil. I used a piece of fabric and a pair of shorts, turn them other side and fold them in half. Remember to let about 2 inches for the sewing.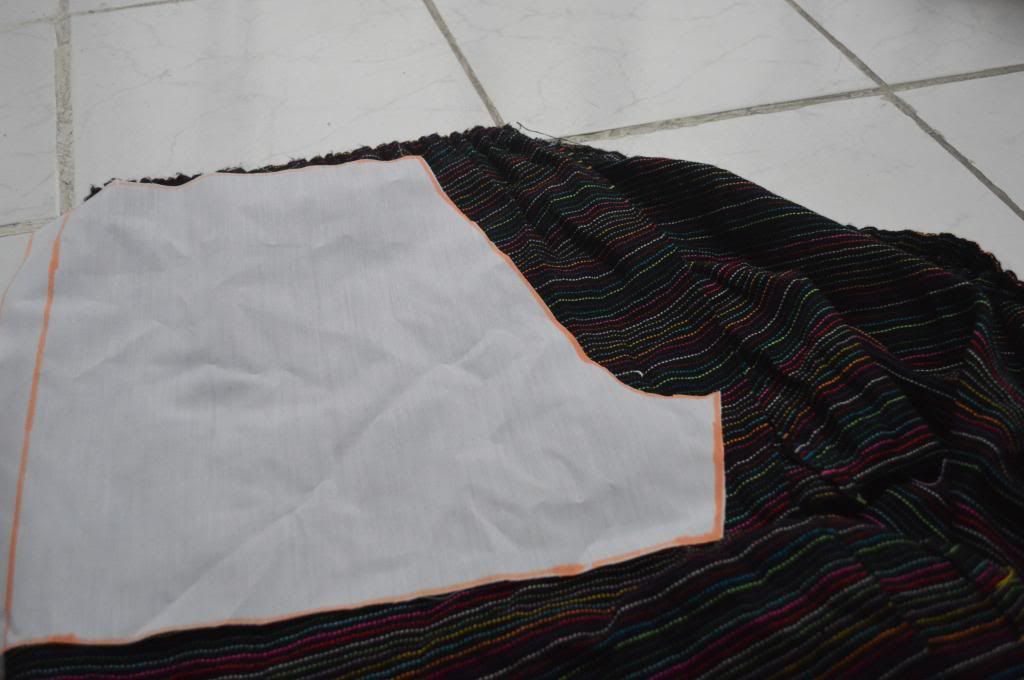 2. Fold fabric in half so the straight part is on the folding and cut. Do this two times



3.When you open the pieces you should be left with something like this



4- Put them together facing the correct side.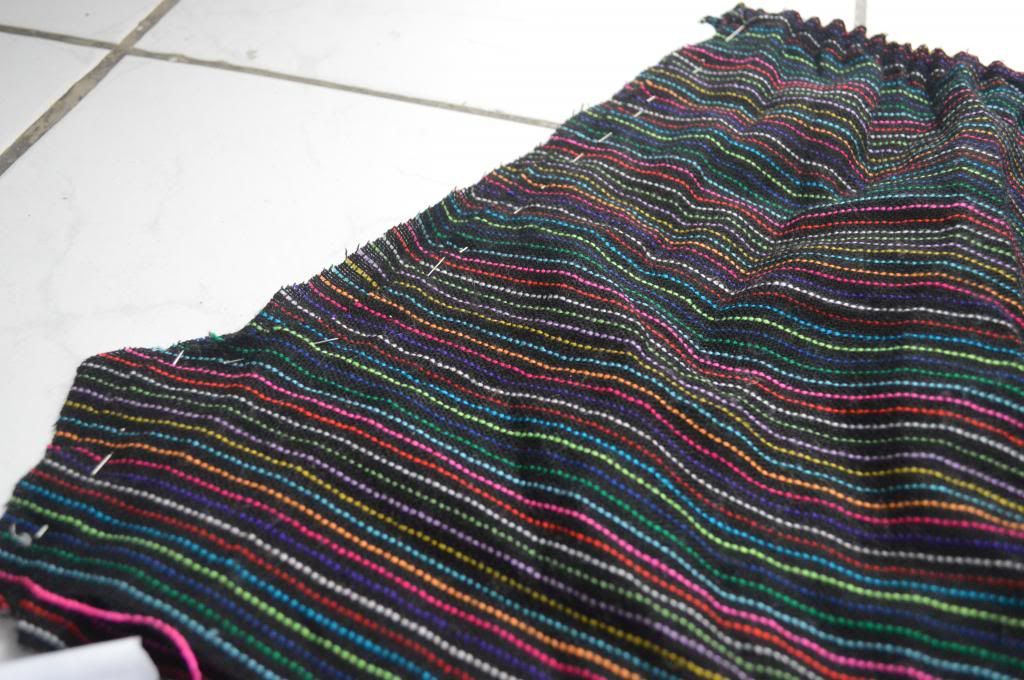 5- Sew where the pins are marked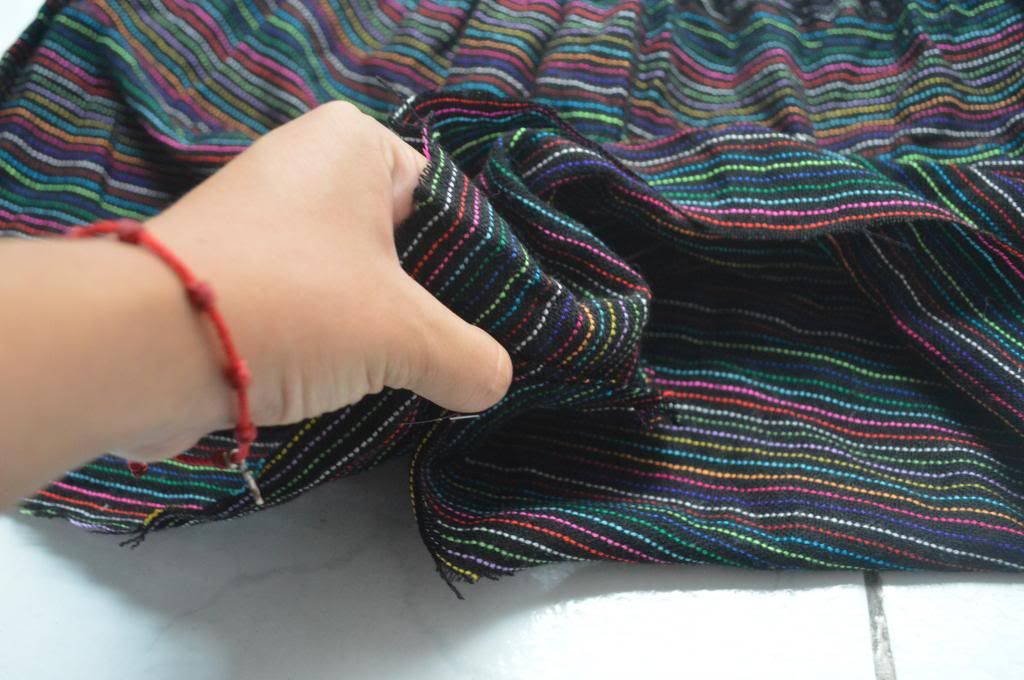 6- Turn them inside out, you should have the correct sides now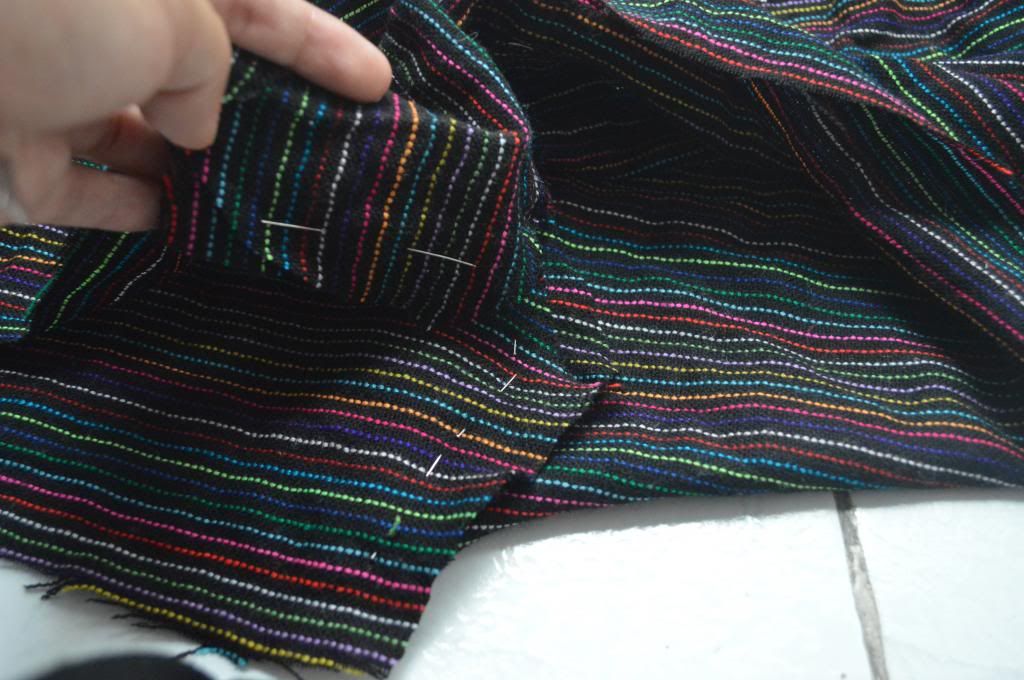 7- Connect and sew the crotch area



8- On the top fold about 2 inches for the elastic, remember to fold it to the inside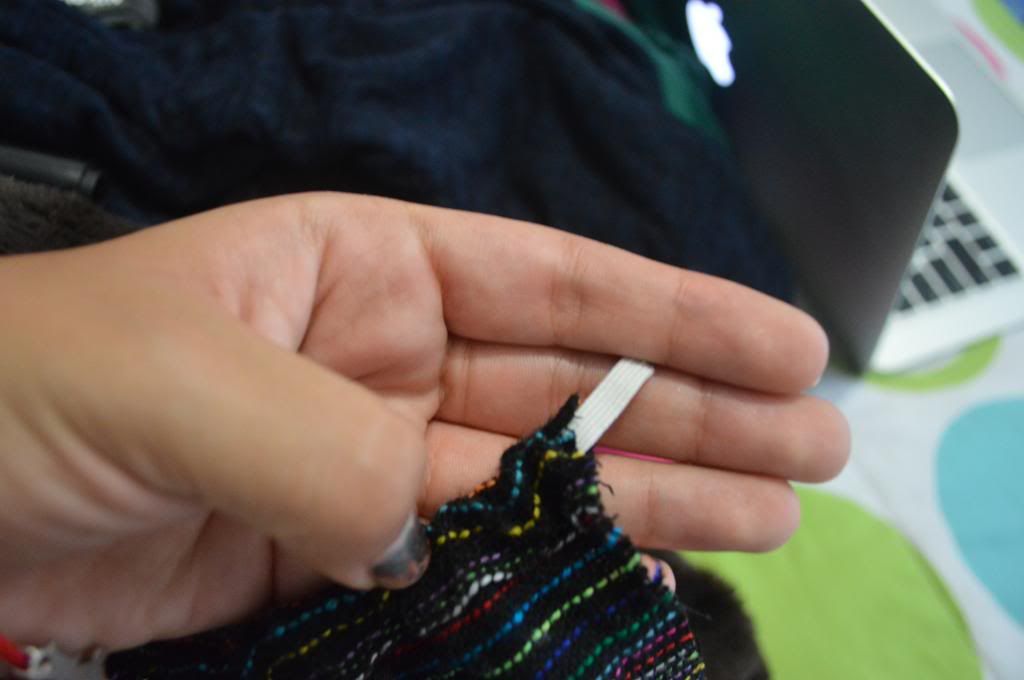 9-Insert the elastic and finish sewing details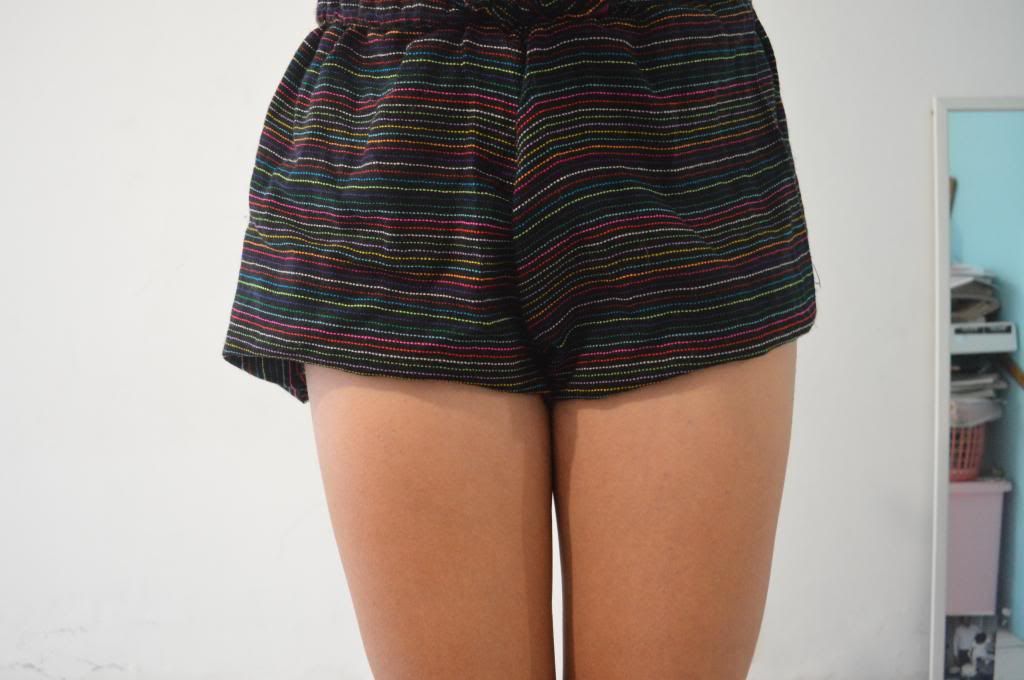 11-voila


Really quickly I need to talk to you about this UK store I was contacted recently. http://www.dressdressy.com. Prom season is around the corner and I think is the best time to start talking about prom dresses. I be alive the quality, designs, etc are great on this store here you can se my pics:



Im sure that if I had prom this year I would buy my dress in here. Take a look and let me know how you feel. I f you buy one let me know as well! I hope you have a wonderful prom/wedding/party season.


2014 wedding dresses uk


LOOKBOOK TWITTER BLOGLOVIN TUMBLR