Since little every little girl had a favorite game, dressing up with your mother clothes. No dought since little you saw that dress that you want so bad or asked your mother to lend you some ring or blouse. As well as asking her advide. At the end of the day before going out in your teenage years is your last filter and the opinion I actually care the most. In this experiment I went to my moms closet and pick my favorite pieces. For the making of this article I used a "white canvas" outfit which consist of a t-shirt and a jumper with some flats, so every piece I used could match with the outfit. Just keep in mind that with vintage pieces or your mothers clothes your styling options are endless.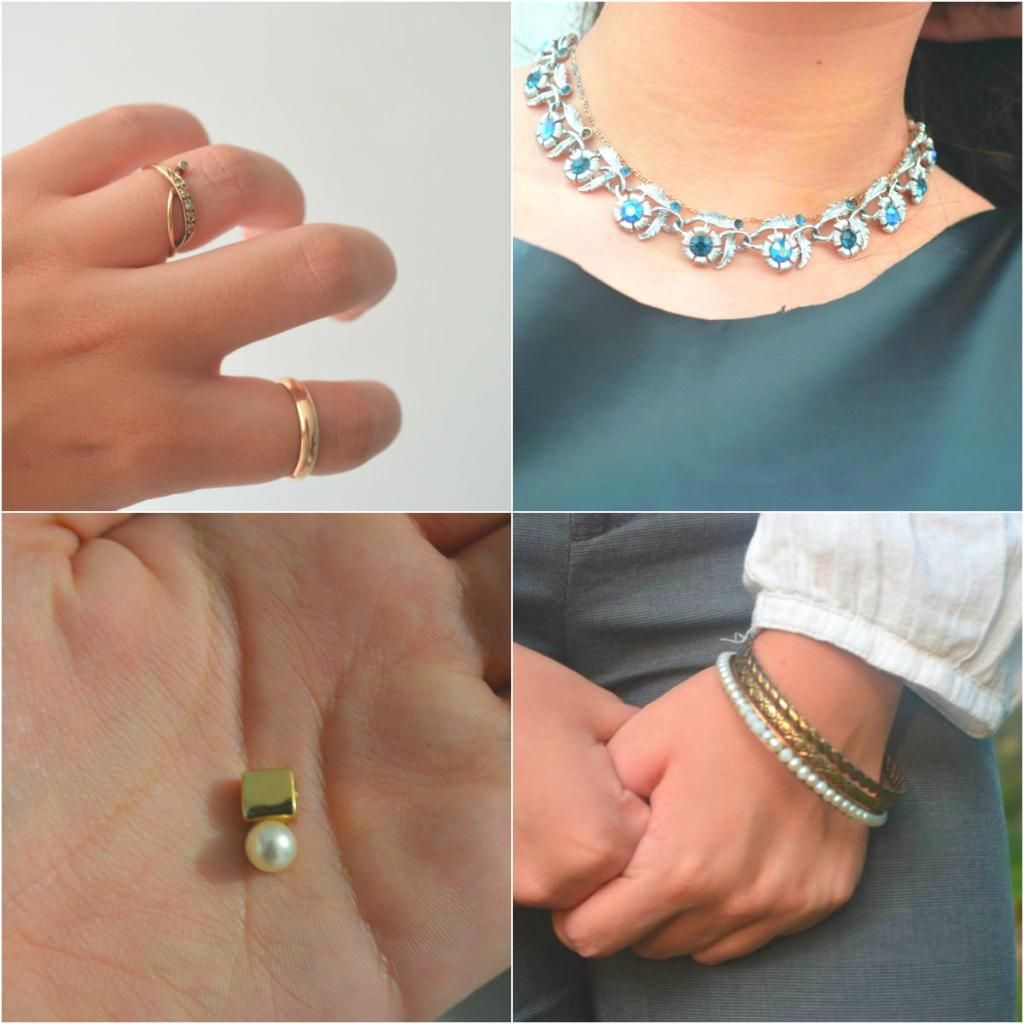 1- JEWERLY!
The first thing I looked in my mothers closet.No dought your mom will have this amazing rings and pieces she has collected over her years and marriage. In this foto I show you the rings she bought when she was 20, Her aunt necklace,the pearl wuth gold detail and Bangles my sister brought her from Brasil.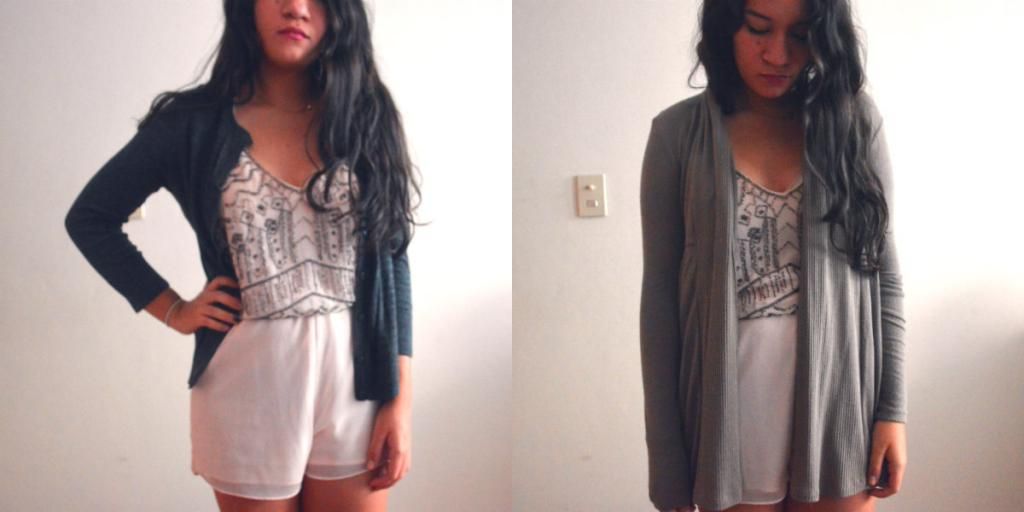 2-Sweaters
A basic piece, you should have a sweater on your closet. What mothers sweaters have in special is that they are clasic, timeless and probably they aren't a forever 21 cotton material, in fact they are cashmere or the softest cotton in the world. The grey sweater is from Ann Taylor and the dark beige is from Donna Karan.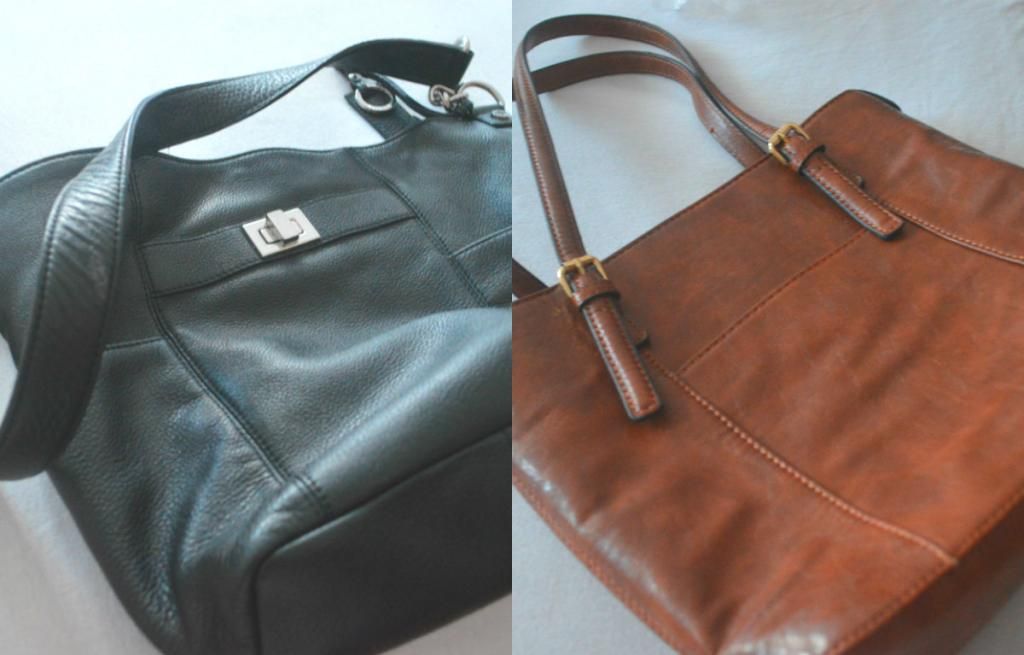 3- BAGS,BAGS,BAGS
The stapples of the dressing up game. Mothers usually have nice purses that comparing mine with they are classic, they match everything and just adds a pretty element and extra points to any outfit. While mine are just maybe little,metalic and fun. But, sometimes a clasic element adds the final touch, expensiveness or class every outfit should have. Both purses are Calvin Klein.




4-Dressy Dresses
Like the bags my mom has more elegant, classic and conservative dresses. It's crazy to think about how many times my moms dresses have saved my image on others spaces. I love my sundresses and little dresses and its amazing how well you can dress them up or down, but sometimes you require more than that. Beautifuol dresses, elegant look.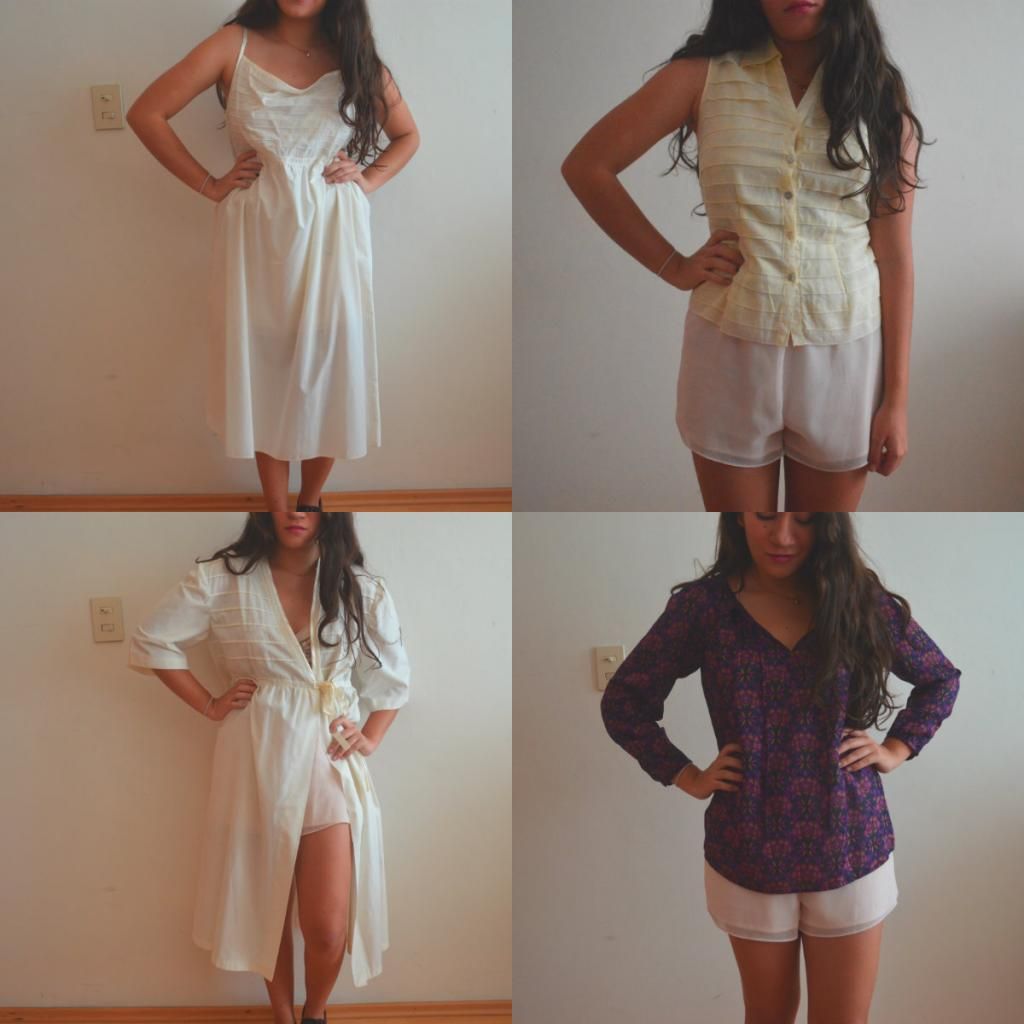 5-"This is what I wore on the 70's"
Your mother was young too. I found funny when I'm looking my magazines and my mom tells me "I used to wear that kind of dresses when I was 20". The 70's was the youth years for my mother so the fact of having those pieces that are legitimate vintage pieces that adds a wonderful and history touch to your outfit. Other wise maybe they aren't vintage, but they are inspired o they remind them of something in the past. Both white pieces and the pastel yellow shirt are vintage and the colorful inspires shirt is from LOFT.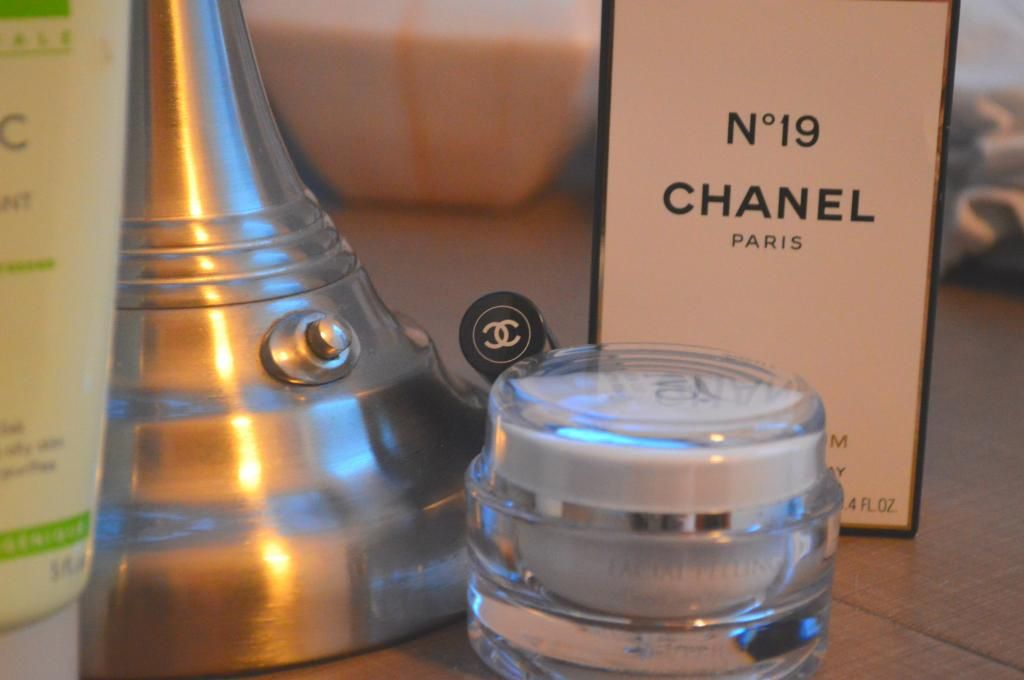 6-Beauty Products
Beauty products are something that caughts every girl attention. Your mother by this years should have holy grail products, her favorite perfume from her early years, amaizing face care products (especially for removing dry cells.)No dought your mom has the greatest beauty products.



7-Jackets
A Jacket is what I usually steal from anyone closet. The Outerwer just adds the base and sometimes the focous piece. In here the raincoat is from Calvin Klein, the blazer is from Donna Karan, the leather jacket is from Kenneth Cole and the burgundy zip up is vintage.



8-Blouses
A Blouse somethig that works for any age, plus they are flattering for any shape. Just style them the best way to add a little bit of dressing up to any outfit. All blouses shown here are from loft, but the pink button up is Ralph Lauren.



9-Your Grandma's stuff
The stuff you think are the prettiest among everything. In my case my mother only has the remaining vintage jewerly she have her. My grandma used to have a greeat taste on earrings. All pieces are vintage.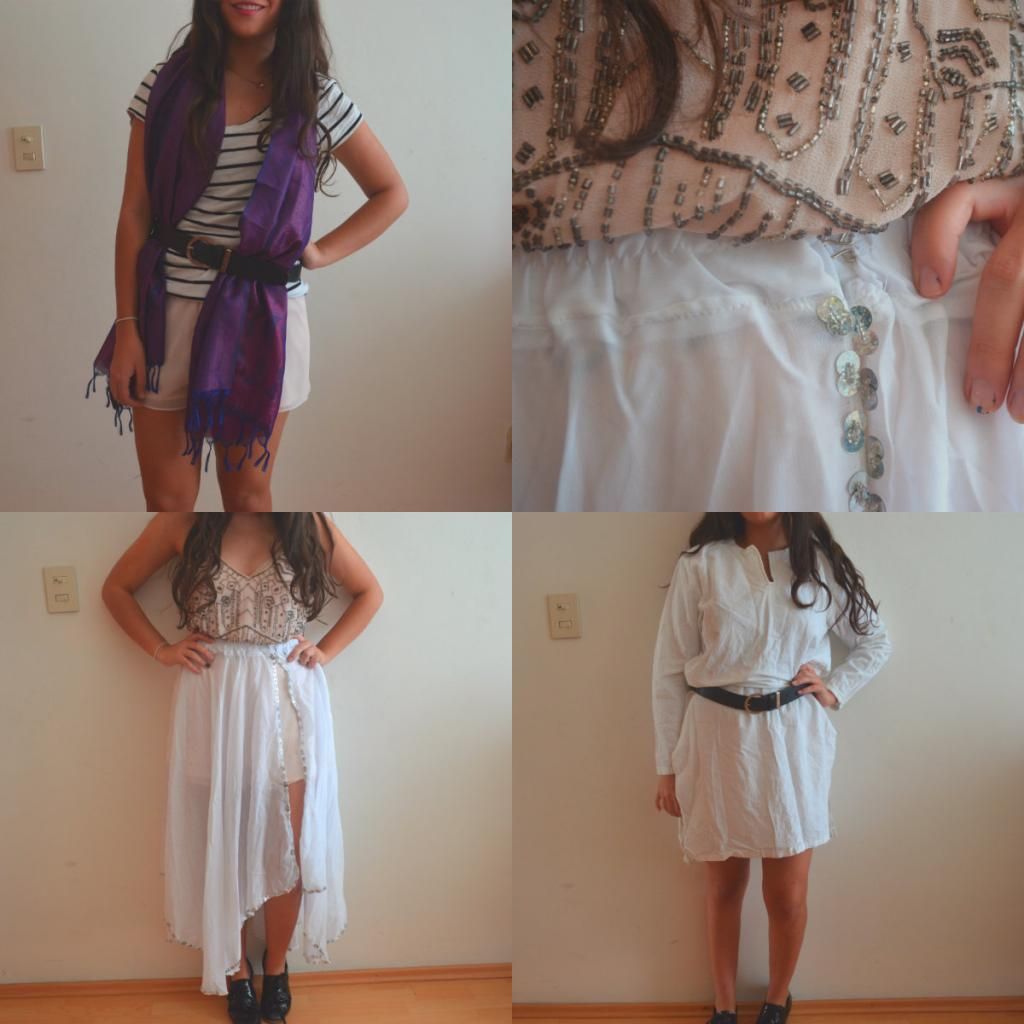 10-Things from her past trips
What is better than souvenirs? Well, fashion souveniers. It's incredible and so fun to transform pices with culture into your own style. Both withe tunic and skirt are from Greece and the scarf is from India.



At the end of the day your mom represents a part of your style. One more proof that mothers are amazing. What would be your steal pieces?Xx


P.D Happy night mom!