1- Last year I bought sandals similar to this ones in black. I can use them right now.
2- Bare legs some things look better bare.
3- Music Festival season. Just the best streetstyle and music.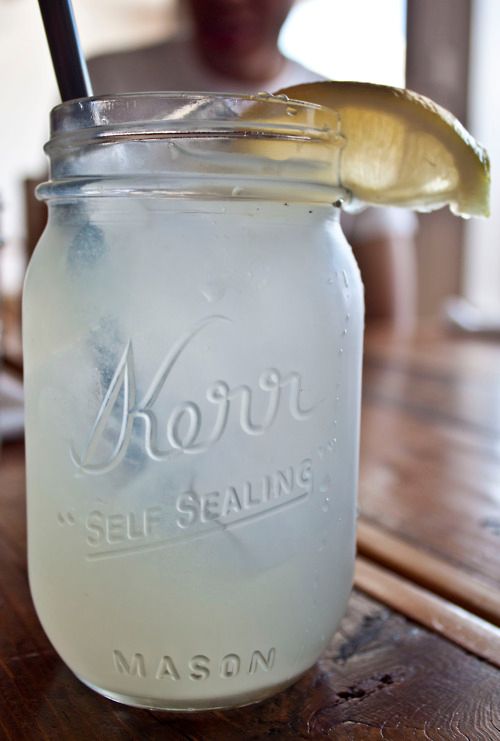 4-Cool drinks in clear containers. Something attracts me so bad.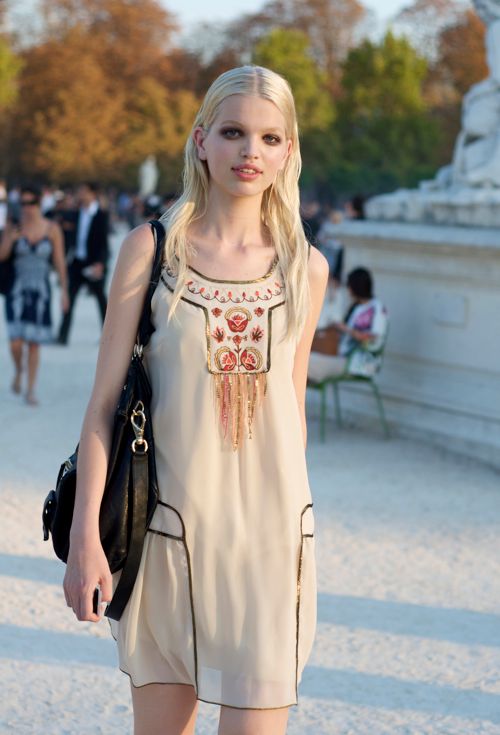 5- Daphne Groeneveld in every campaign and magazine cover. She is so SS.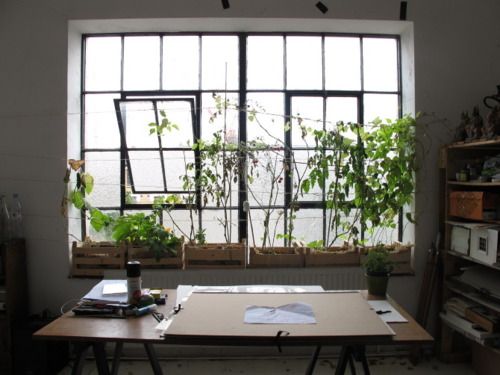 6-Views like this just, indeed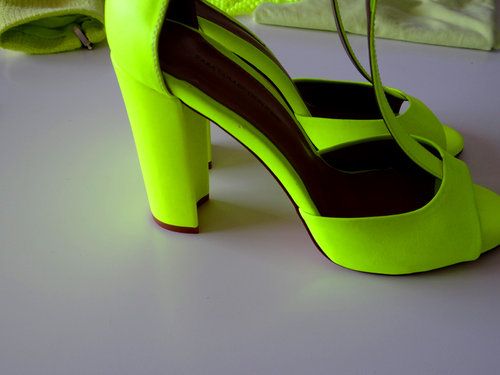 7-Neons just true iconic color of SS season.
LOOKBOOK
TWITTER
BLOGLOVIN
TUMBLR