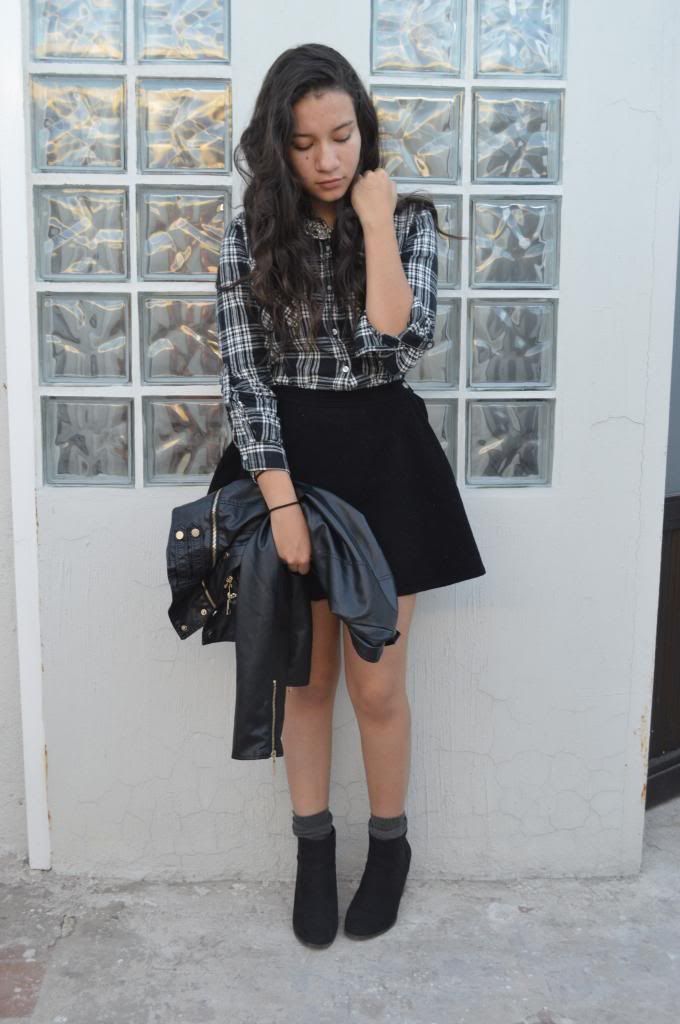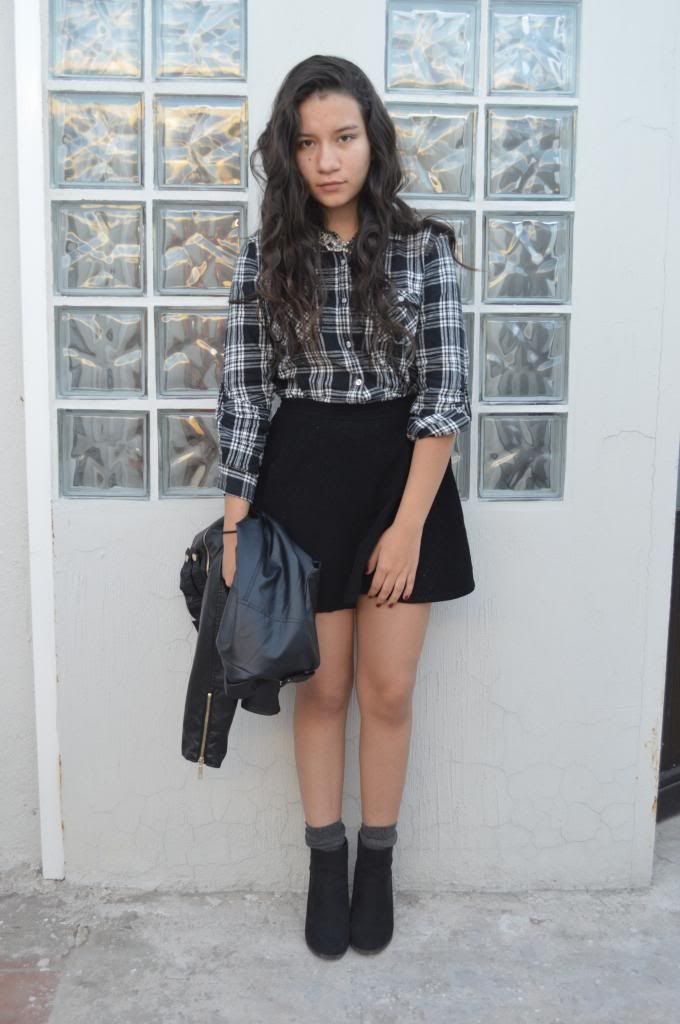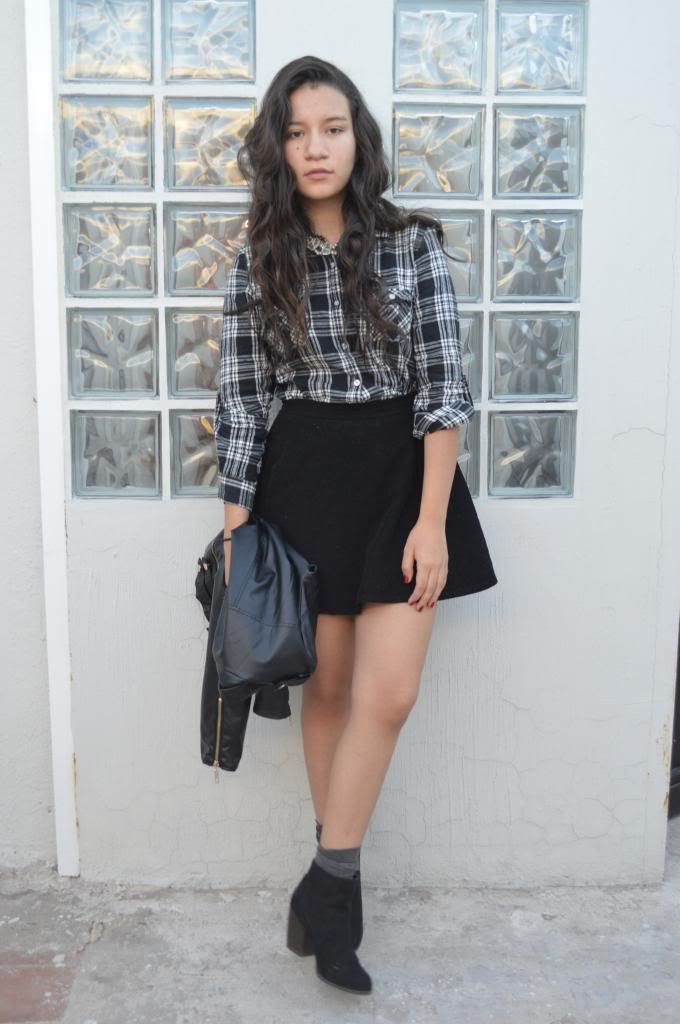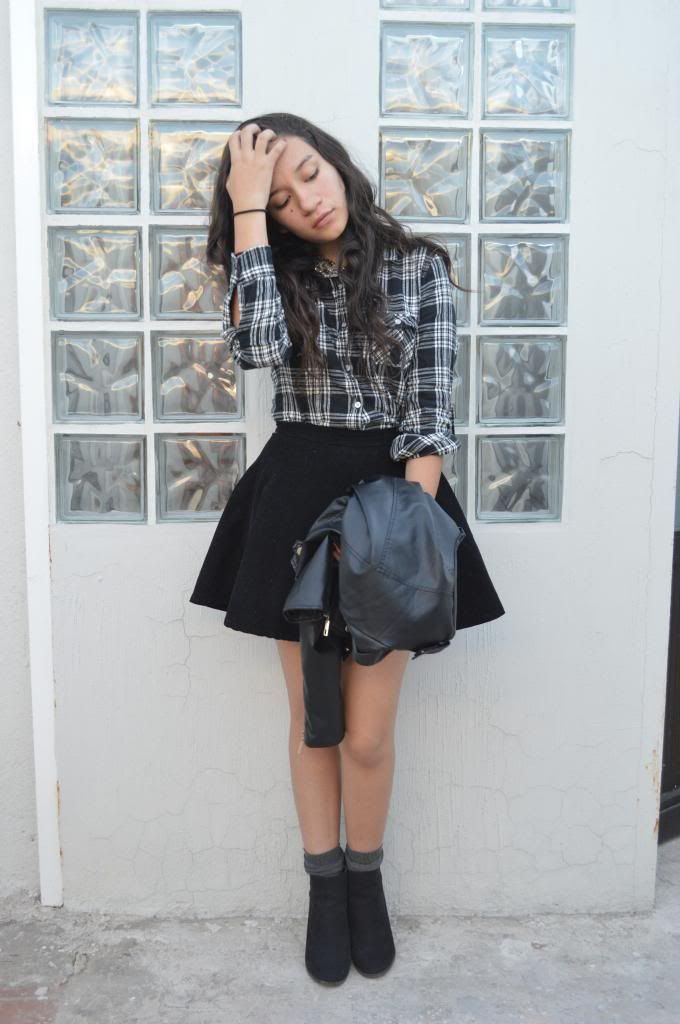 Booties|Urban Outfitters Skirt and Socks|American Apparel Fannel and Jacket|Forever21 Pearls|Vintage
Hi guys, February is here I'm ready for last days of winter. So now my plan is to wear all my winter clothing for last time.I just need to express again my love for the skirt and my booties. Just wonderful and have been very practical for this AW season. Beside loving wearing all black for winter. This is what is Gucci, literally. Anyways this I'm having a mini vacations on long weekend so it's time to finish seeing all I need for next season. XX


P.D I really want you to talk about this awesome shop I have find Onceaweekchic.comIt's is a Online web shop which has a new and unique concept. Each weekend the store will put on stock a complete look from head to toe. Including accessories! And you cant get the complete look for 149 USD or shop pieces individually. The store also cariies points and discounts programs so run to check it out!


LOOKBOOK
TWITTER
BLOGLOVIN
TUMBLR