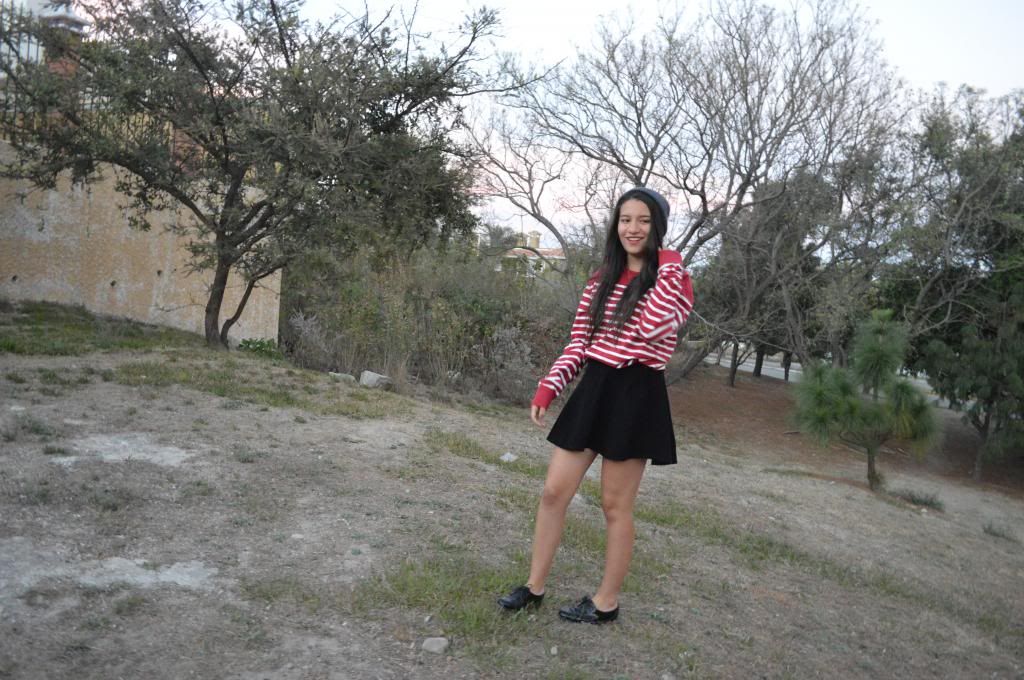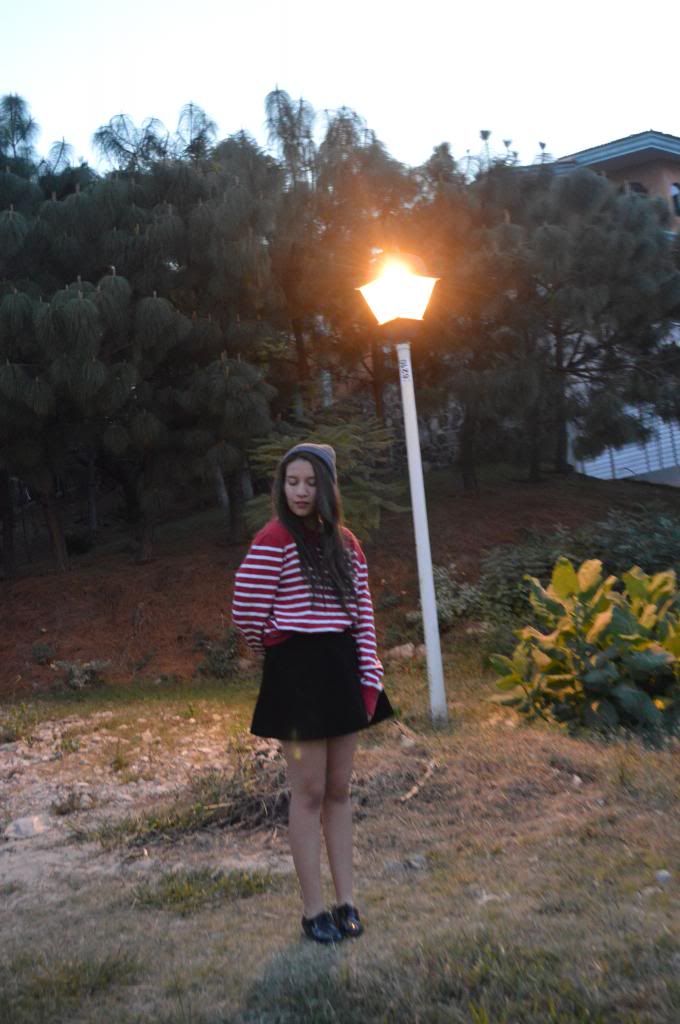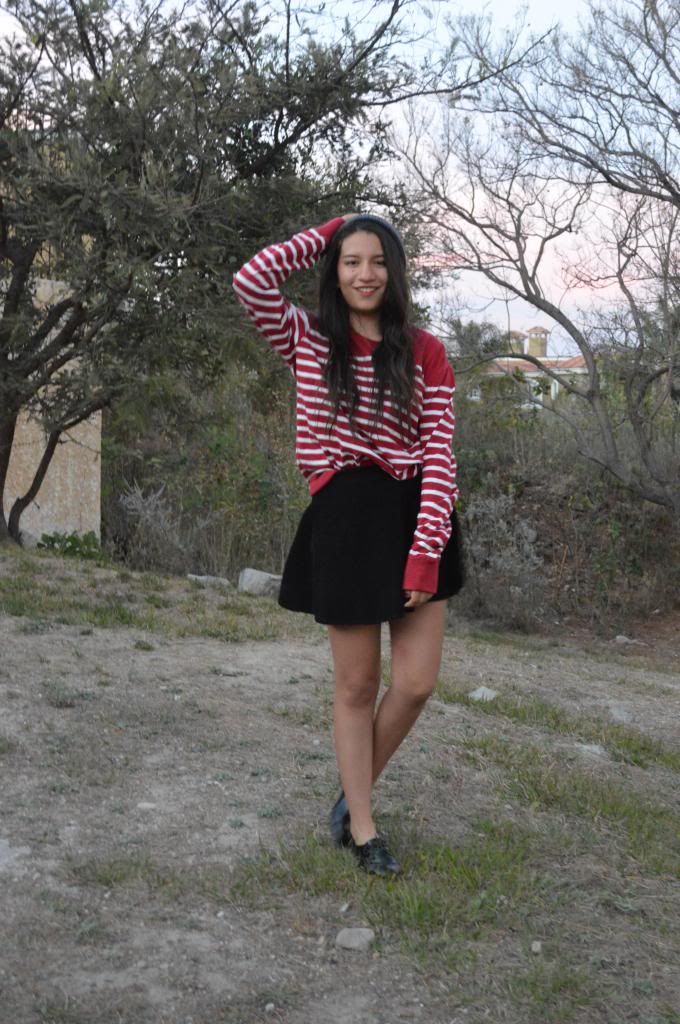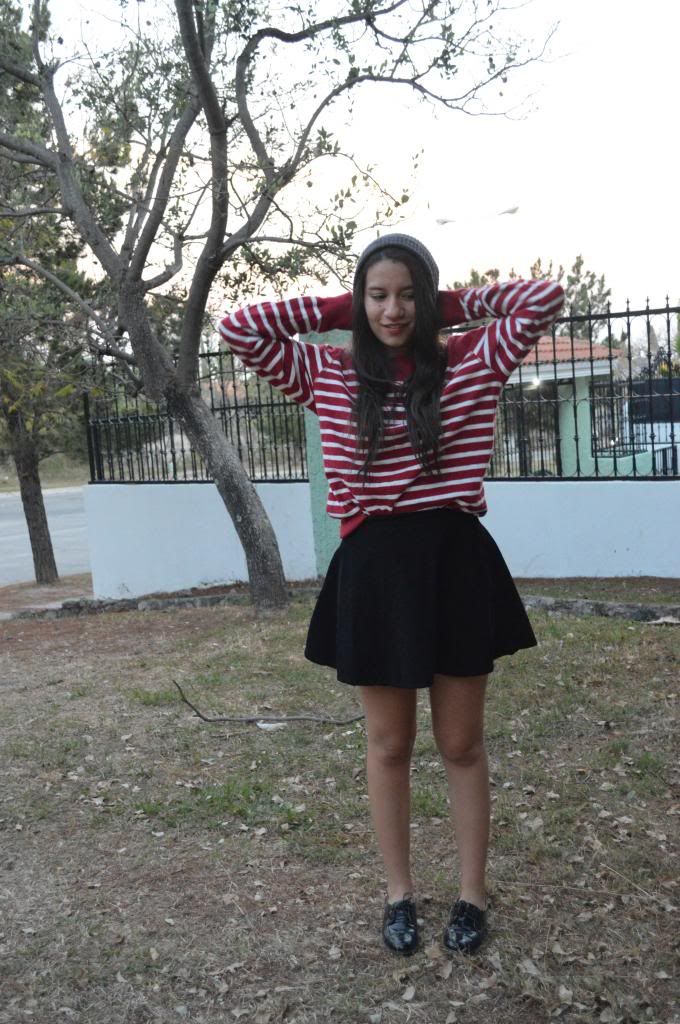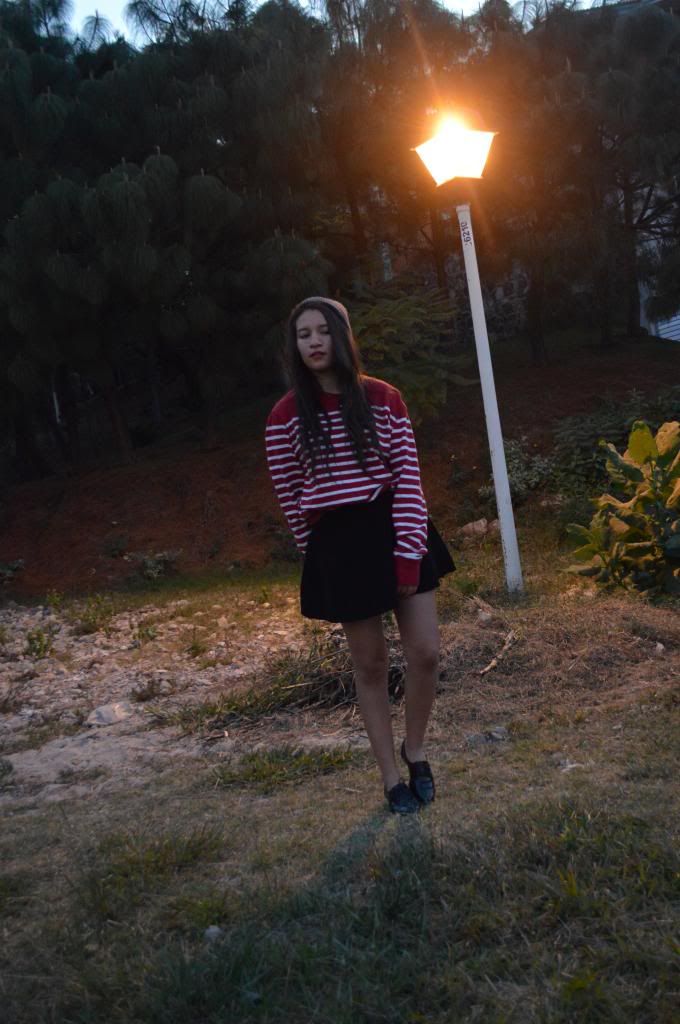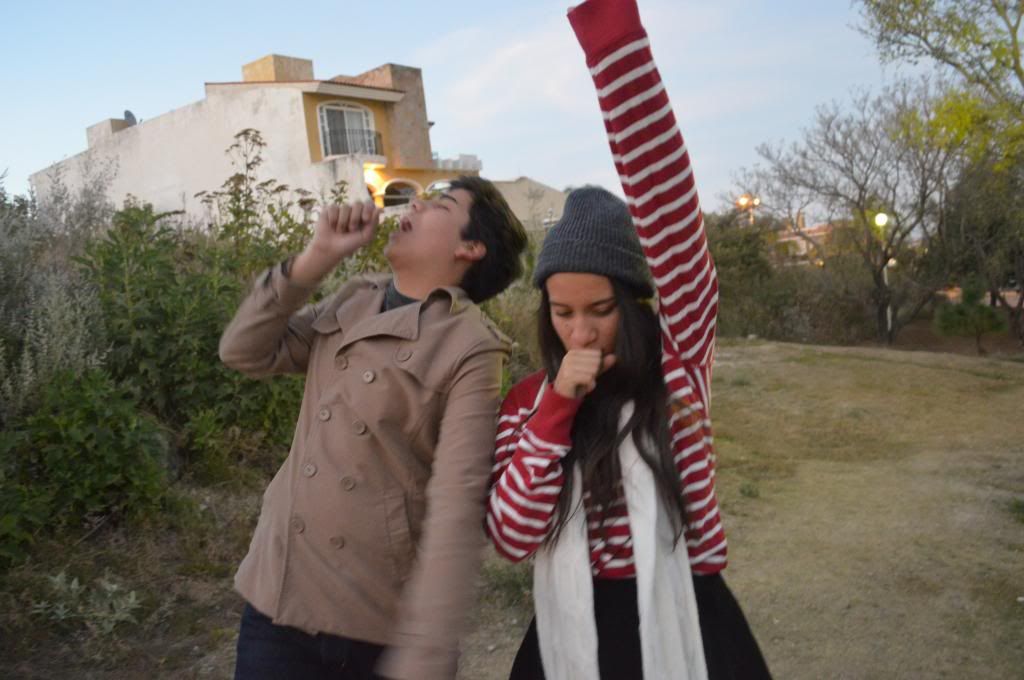 Skirt-American Apparel Shoes-ZARA Sweater-Forever21
Photos by awesome Fabiola Cuevas
Hi guys, I just finished the most annoying week in the world exams and projects week. Now that is over I have more spare time. The Friday of Valentines My best friend Samuel a.k.a The Trench Coat Man and Me destroyed the city. I love the big sweater he gave me. Besides the fact I can't get out the circle skirt and my oxfords they are so pretty to be true. What did you where in Galentines day?
LOOKBOOK
TWITTER
BLOGLOVIN
TUMBLR