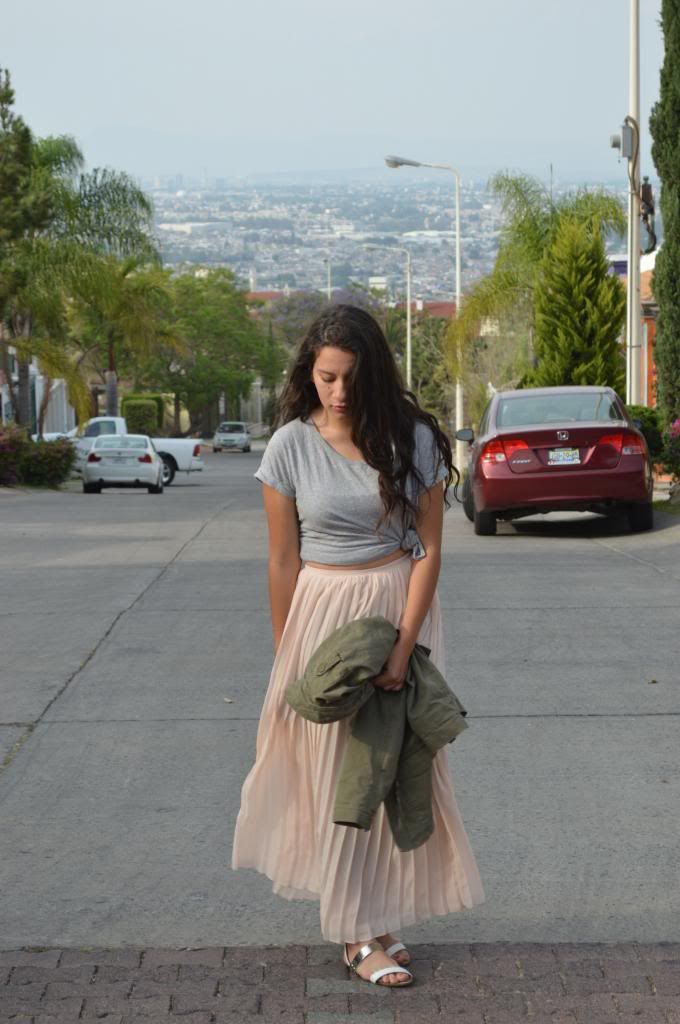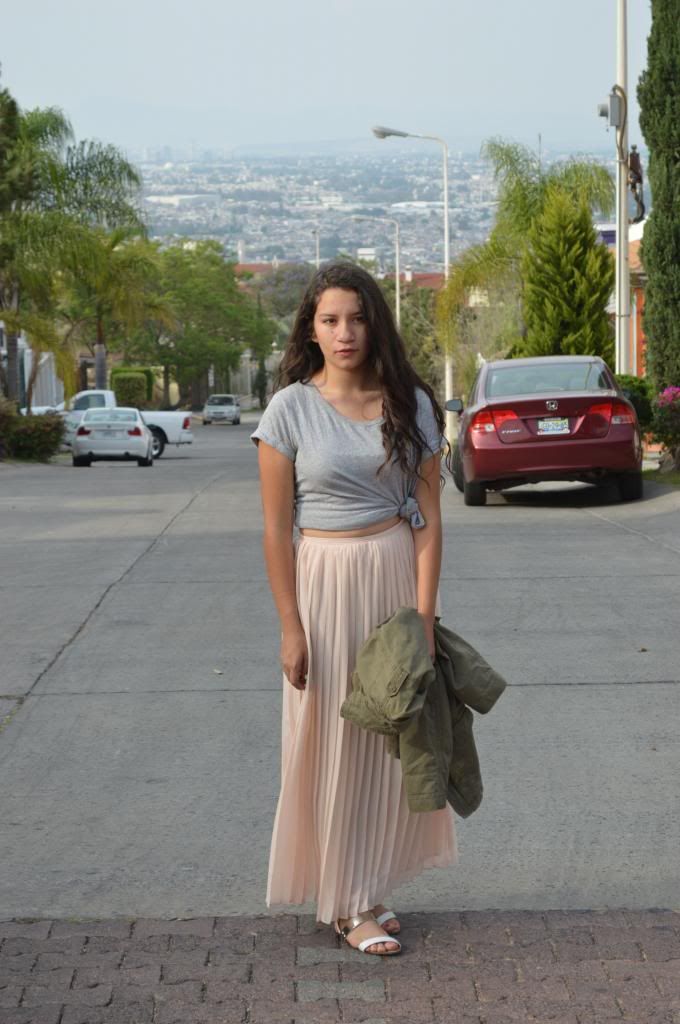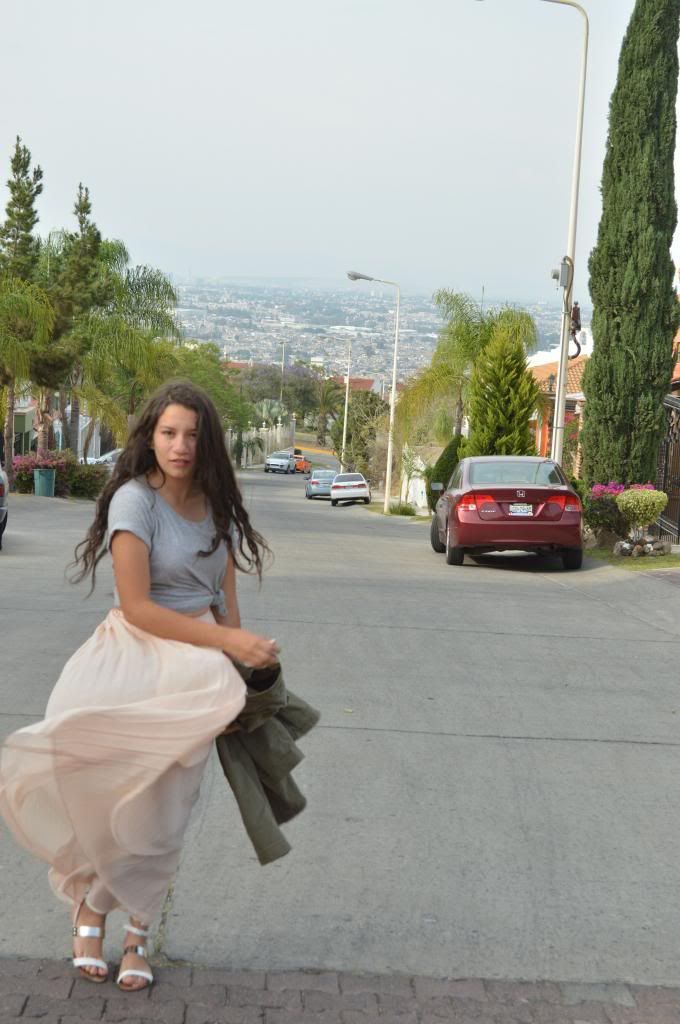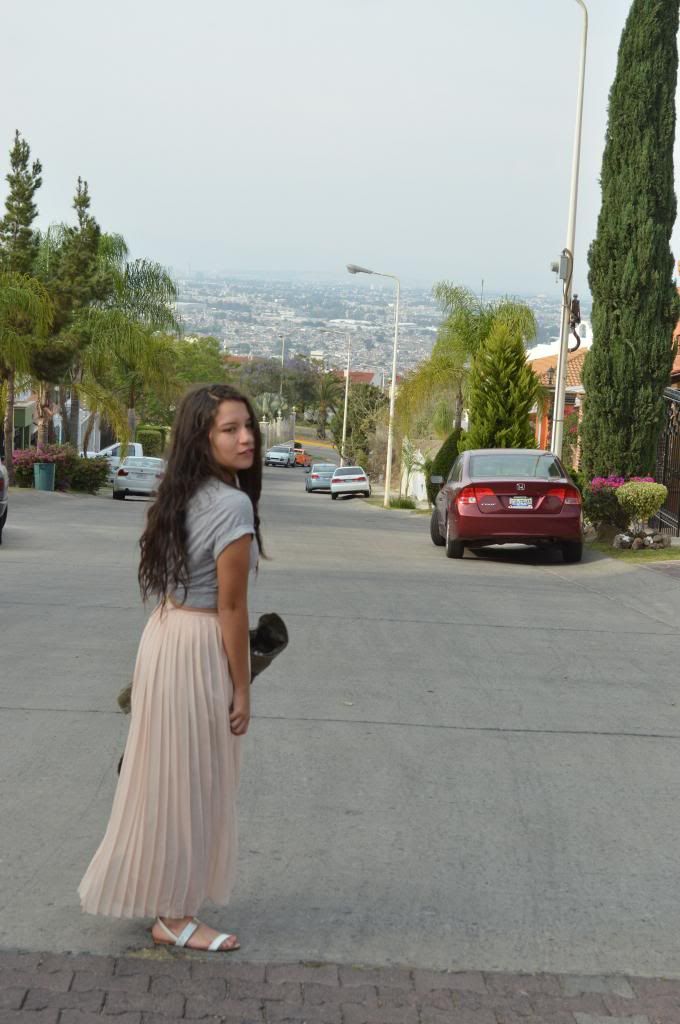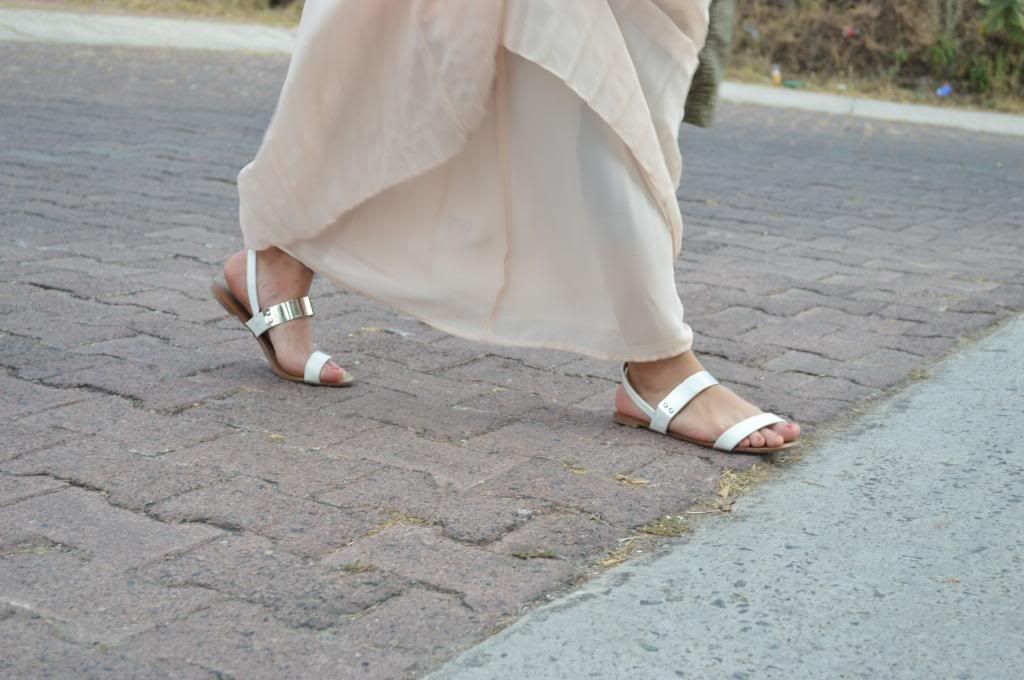 I present you, my new favorite skirt. Blush color and maxi perfect combination. This skirt reminds me so much to chloe the house. But I guess it was only 30 bucks!What is your favorite skirt right now?xx

REMEBER TO ENETER TO MY GIVEAWAY!
ENTER HERE: http://flatsmeup.blogspot.mx/2013/05/­oasap-giveaway.html
Hope you enter and good luck!
LOOKBOOK
TWITTER
BLOGLOVIN
TUMBLR