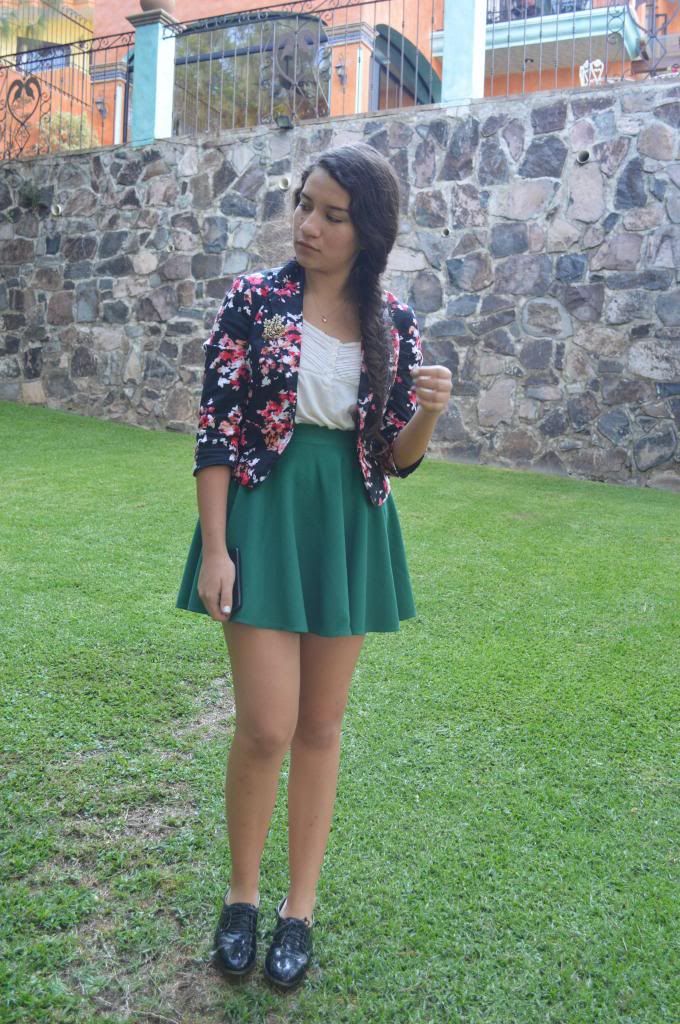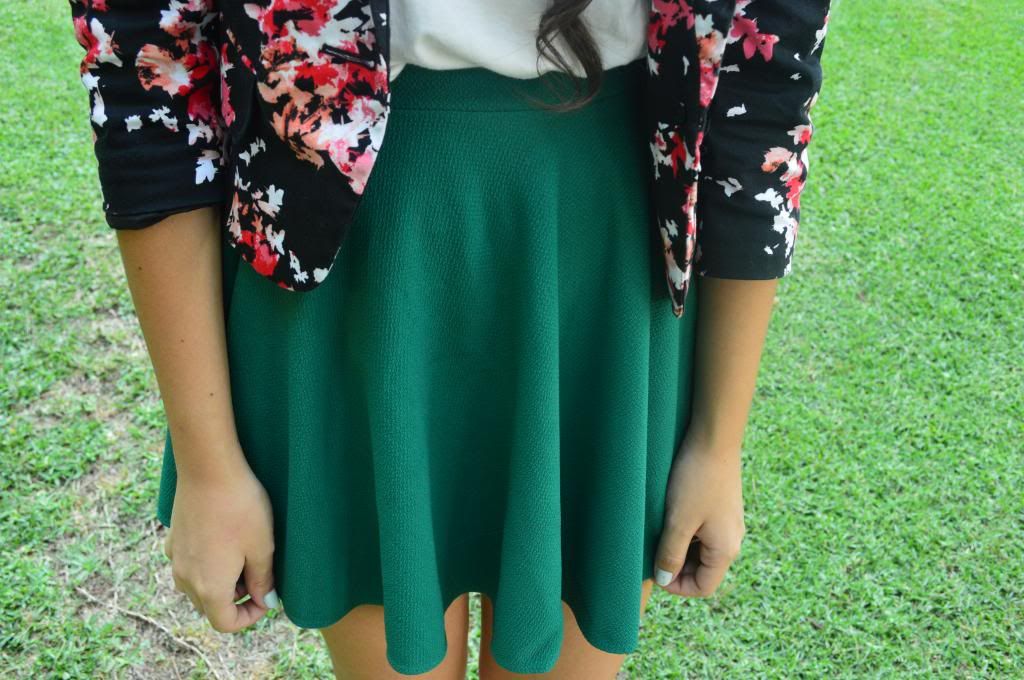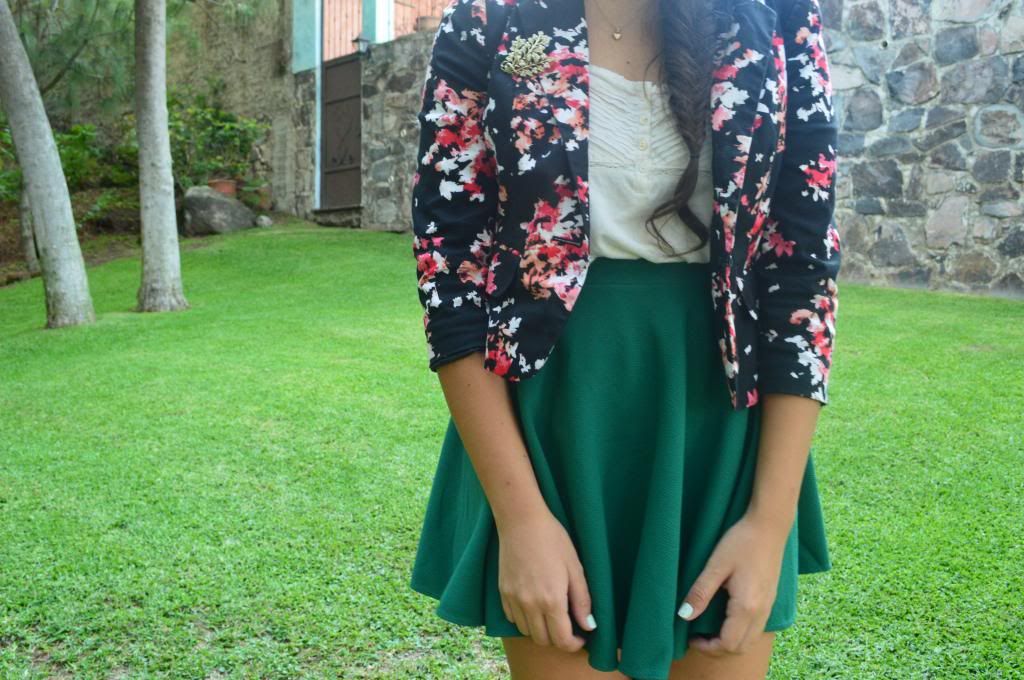 Skirt from OASAP.COM, shirt and oxfords from ZARA, Blazer from Forever21 and Brooch is vintage jewerly
Hello guys, I just started school and Im still figuring out how ti manage the time, but I got a solution don't worry.Fall started sooner and that makes me super happy. I shoot this look with Samuel at mid-August as an example on how you can transform your summer wardrobe into fall.How do you transition your stuff?
This post dedicated to Manuel 'Flowers' a guy who lost his life unfairly. Good person and brother to all my friends. Pray for his family. Rest in peace dude!