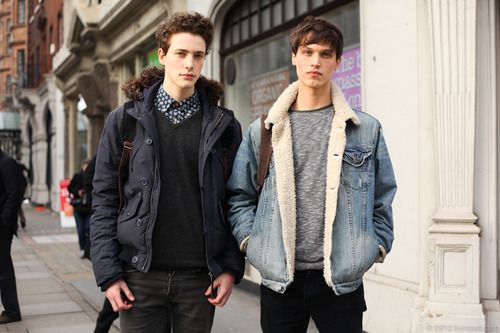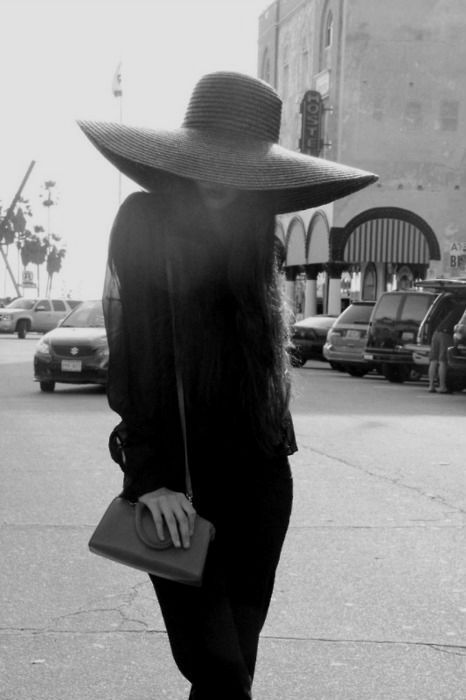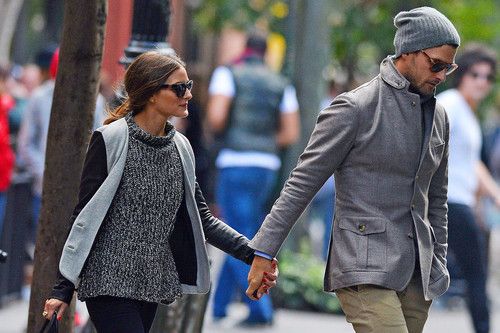 Photos from My Tumblr
Hello beautiful people, Fall just arrived and it's hugging me and all people in Guadalajara. I just started going addicted to Tumblr like the good old days.And nothing better for the sweather Weather that is here. In other news I changed my layout on my Tumblr so go and check it out! And if you have a Tumblr comment it below so I can follow you! Xx

P.D I'm sure I am not the only one who is 'jalouse' about Olivia Palermo's boy, does it?
LOOKBOOK
TWITTER
BLOGLOVIN
TUMBLR